In 2000, the foundation developed a fabulously successful fundraising event which was held that year at the Ritz Carlton in San Francisco, and again in 2002, 2004, and 2006 attended by Hollywood stars, politicians, sports figures, royals and well known socialites, which brought in much needed funds for the foundation. Major entertainers performed and MC'ed, Barry Manilow, Ray Charles, Mariah Carey, Elton John (the final year), with Gary Collins, Peter Coyote and Sharon Osbourne as MC's over the years. And Sidney Poitier gave a memorable speech in 2006.
It was a wonderful event, which everyone enjoyed, but with changing times, and troubled economy, and the expense of the event itself, the Star Ball became a piece of our history, and no longer a current event or means of attracting donations to the foundation. We decided not to do it again.
Our decision not to continue the event has made individual private donations even more important to us. We have a fund drive every year by mail and are grageful for danations at any time.
The Star Ball will be long remembered for the fabuluous event it was. Maybe one day we'll do another fund raising event but the Star Ball would be hard to match.
Here is an article about the second Star Ball from the San Francisco Chronicle.
Please enjoy these photographs from previous Star Balls.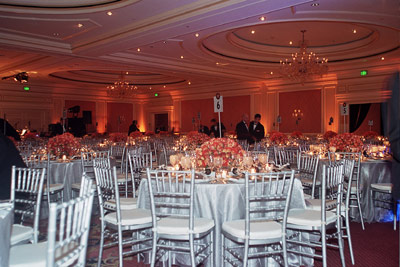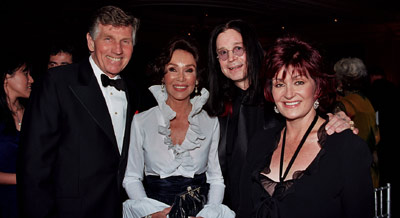 Gary Collins and Mary Ann Mobley, and Sharon and Ozzy Osbourne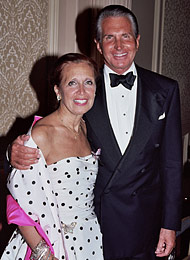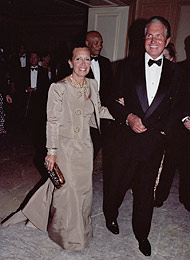 Danielle Steel and George Hamilton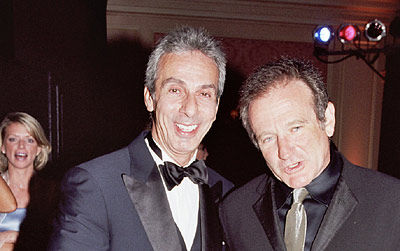 Robin Williams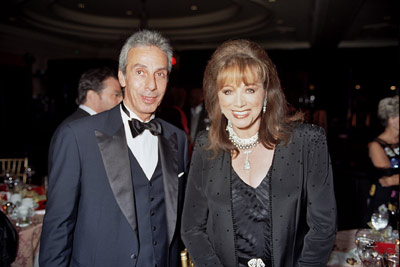 Jackie Collins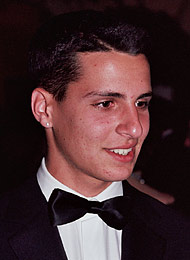 Maxx Traina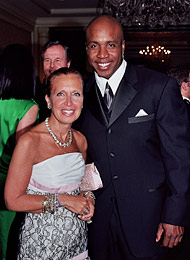 Danielle Steel and Barry Bonds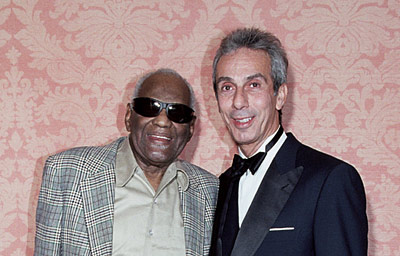 Ray Charles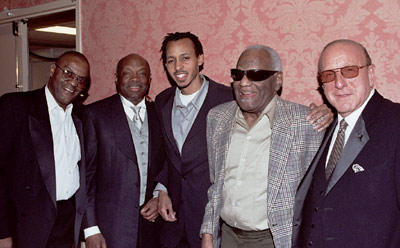 Ray Charles and Clive Davis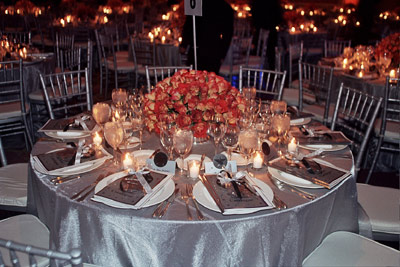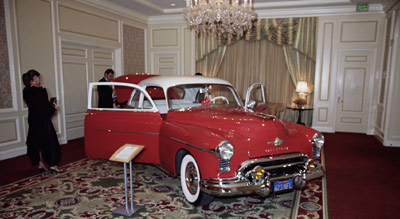 1950 Chevrolet from the auction (donated by Danielle Steel)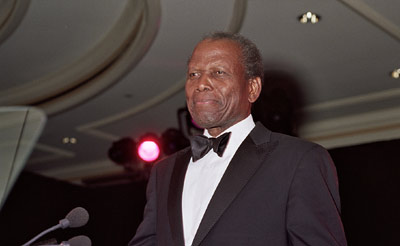 Sidney Poitier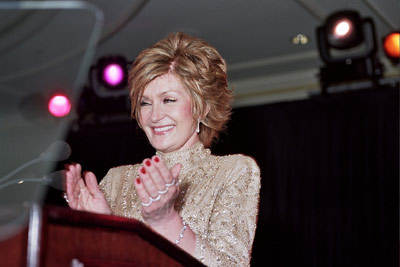 Sharon Osbourne